Humanitarian Art & Photography is a story of hope. While filled with the pain of social issues and mass hardship, it demonstrates an inspiring call to action. The Art & Photography feature provides a platform for individuals and communities to openly tell stories to those who often don't receive one and unites people of different social backgrounds under a common goal to make a difference.

Humanitarian Art and Photography encompasses a broad scope of projects – pretty much any project that puts the welfare of humanity, and the climate, at the forefront. This wonderful feature emphasizes storytelling and calls for the viewer to take action – which has evolved into an integral part of many powerful social impact campaigns.

Interestingly, the history of humanitarian art and photography for social change dates back to the 1890s, when it became a force for impact in international relief campaigns. Today, the popularity of social media and the availability of cameras have united to create a whole new generation of humanitarian photographers. Therefore, anyone with a camera (even a mobile phone) can now leverage photography to tell the story of any issue that their community is facing and share these images to make a difference.

At the International Humanitarian Summit, we believe in the power of art and photography to make an impact, and we also believe that photography and art can create positive change within each community and the world at large.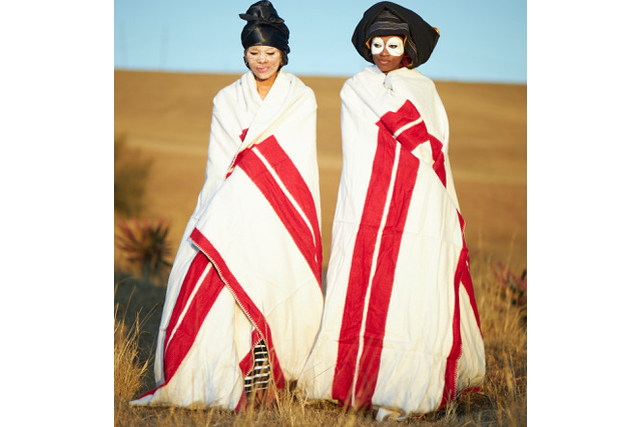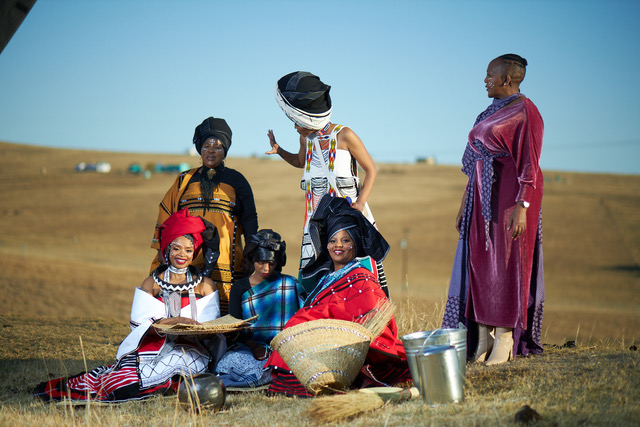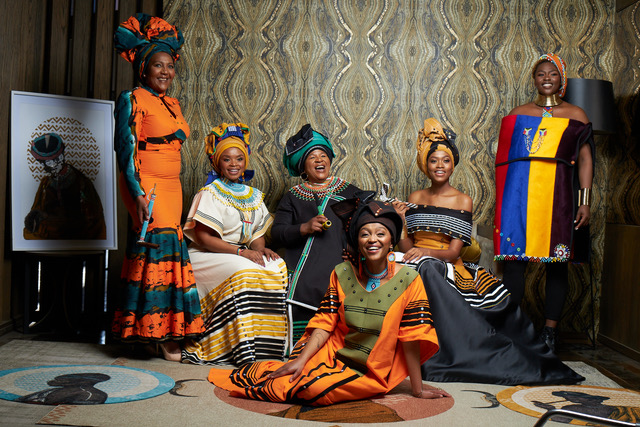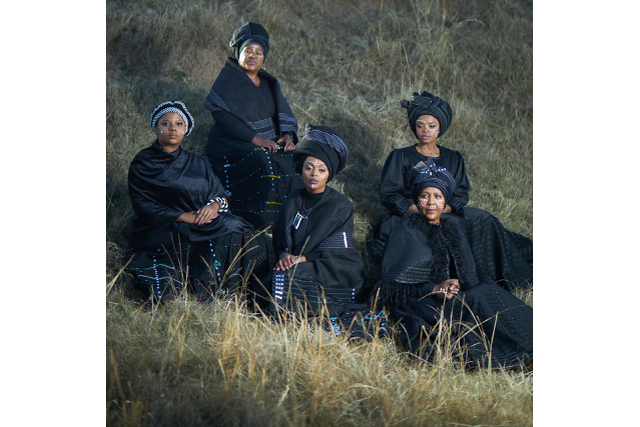 Art and Gallery Submission Form
Give us your contacts and submit your very best artwork for showcasing.