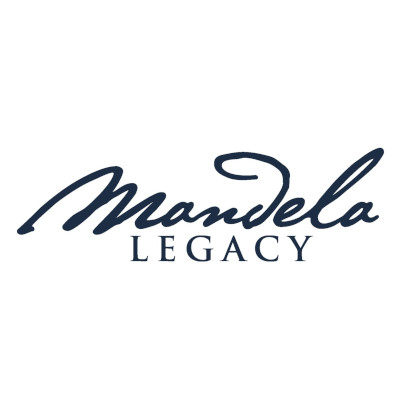 The Mandela Legacy (PTY LTD) is a registered South African Company that continues the pursuit of economic and political equality.
Despite the progress in post-Apartheid years, the poverty and economic disenfranchisement persists in South Africa and across many geopolitical domains within Sub-Saharan Africa.
The mandate of the Mandela Legacy is to empower and enhance the lives of citizens in South Africa and Sub-Saharan Africa through realistic and practical business initiatives that are people centric and promote the ability of humanity to excel.
The Mandela Legacy Foundation is an active organization focused on community building, and as such is not involved in the grant making processes. The Mandela Legacy Foundation has established alliances with existing NGOs throughout the globe to accomplish the objectives of its community building agenda in Sub-Saharan Africa.
Mandela Legacy Foundation is a registered NPO in South Africa and is a registered 501(c)(3) NPO in various States of The United States of America.
Visit Website
Back to Partners